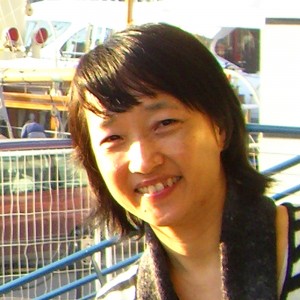 Ivy Peh – Asia General Manager
Veteran in music rights management with more than 20 years' experience in music publishing and recording industry. Ivy has helped many young songwriters to develop their music career across Asia during her working experience with Touch Music. Joined ARM in 2014, Ivy now elevated to a new digital business model by managing sound-recording and music publishing under one roof.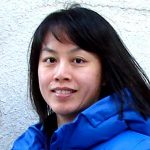 Gina Sun  – Finance & Administration Director
Veteran in finance & human resource. Graduated from TAFE in Australia and Renmin University in China,Gina has more than 15 years of finance and human resource working experience in coparate management including Nokia and many international films operating in China. Joined ARM in 2015, Gina now manages the corporate finance and administration in Beijing main office.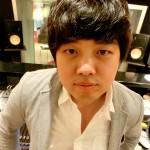 Leon Wang – Music Production Director
China's next-gen music producer. Graduated from Beijing Contemporary Music Academy, Leon is one of the most skillful disciples of music mentor, Billy koh. Worked as creative director at Touch Music and music producer of Ocean Butterflies, he has involved in music productions of BY2, Qiwei, Shane Cao, etc. Joined ARM in 2014, Leon has produced many hits including that of TFBOYS, THE ONE, QiaoZiQiao, Shawn Rolling and Echo-man.
Matthew Liu – Rights Management Director
China's next-gen rights management expert. Graduated from China's Qufu Normal University, Matthew is well-versed in Chinese and English. Walking with his earphones on and stayed tune to Animation World, Matthew worked in Sony/ATV before joining ARM in 2015. He is now in charge of music rights management for the company.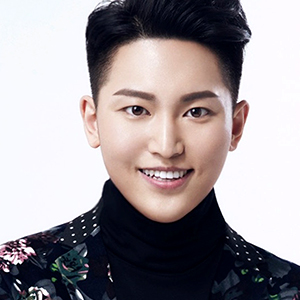 Simon Sui – Artist Development Asst. Director
China's next-gen artist management talent.  Graduated from Liaoning University and had worked for several TV stations, Simon has been planning and hosting hundreds of events. Coupled with his sensitivity for entertainment news  and spontaneous internet-thinking, he joined ARM in 2015 and is now leading in the strategic planning, promotions, commercial engagement and talent management.
Liu Fuhe – Concert Events Senior Consultant
Veteran in live-concert management and promotions. More than 50 performances each year since 1998, Liu has been managing live-concerts in China including that of Luo Dayou,  Jay Chou, JJ Lin, S.H.E, Wilbur Pan and many others. Sophisticated procedures in running overseas artists' concert in China, ranging from technical rider matching, booking of the right venue, right ticket pricing to concert permit execution, etc., Liu has the right KEY to the secret doors.
Vigo Zhao – Artist Management Consultant
Veteran in artist management with more than 15 years' experience in artist management and show business in China. Certified Artist Manager by China Authority, he has worked for Beijing Cultural Office and Huayi Brothers Ltd in bringing up artists including Yu-quan and Shao wenjie.