Management Team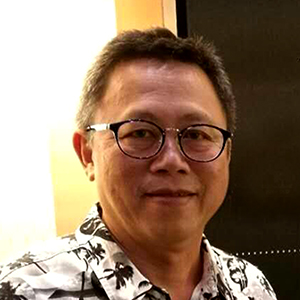 HO Wah Lee – Director, Corporate Planning
Veteran in corporate planning
HO Wah Lee has more than 30 years of experience in management consulting, risk consulting and financial advisory services. In his career with KPMG, he was the President Director of KPMG Siddharta Advisory and the Head of Advisory in KPMG Indonesia; Head of ASEAN Management Consulting; and Head of Advisory, Head of Forensic, Head of IT Advisory in KPMG Singapore. HO joined ARM in 2018 as company director and is responsible for corporate development and planning.
---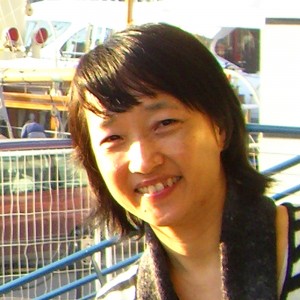 Ivy PEH – Asia General Manager
Veteran in music rights management
With more than 20 years' experience in music publishing and recording industry. Ivy has helped many young songwriters to develop their music career across Asia during her working experience with Touch Music. Joined ARM in 2014, Ivy now elevating it to a new digital business model by managing sound-recording and music publishing under one roof.
---
XIE Ning – China General Manager
Veteran in entertainment business

With more than 15 years' experience in media industry, Ning has worked for Hunan Television Network, Sohu, CCTV and many others. An entrepreneur and management expert, Ning joined ARM in 2019 to lead the operation of entire China team
---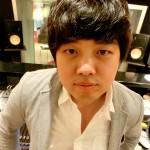 Leon WANG– Music Production Director
China's elite music producer
Graduated from Beijing Contemporary Music Academy, Leon is one of the most skillful disciples of music producer, Billy Koh, who has produced many hits including that of TFBOYS, THE ONE, Amuyi, QiWei, Shawn Rolling and Echo Man.
---
Neil DONG– Rights Management Director
China's next-gen rights management expert
Graduated from China International Economics College, major in computer science and technology, Neil formerly worked in Ocean Butterflies as IT director. Joined ARM in 2014, Neil is now leading the operation and management of music rights department, including the distribution and promotion of musical works on all digital platforms.