ARM Artists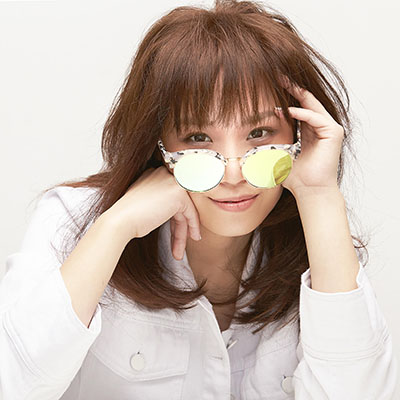 Amuyi
Agency: Amusic Creative Team + Avex
Appeared in Millions-dollar TV show, "Sound of My Dream 2" in 2017, Amuyi made her debut TV show in China winning 2 awarding singles and praise from the mentors on stage including JJ Lin and Jane Zhang.
Amuyi is the first Artist that co-developed by ACT and Avex Taiwan.
Hits: Passing-By (LuRenJia), Running (BenPao), Door ain't closed (MenMeiSuo).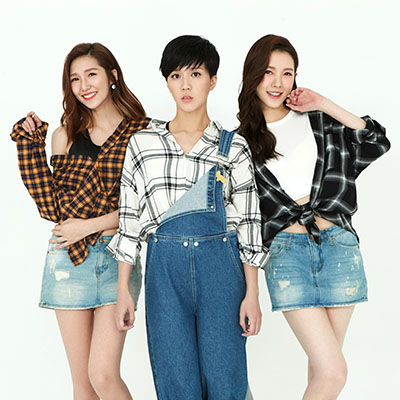 QZQ
Agency: Amusic Creative Team + All-Star Hunter
This idol trio, is made up of Yang Qiaoyi (Da-Qiao), Liao Zihan (A-Zi) and Wu Qiaoan (Xiao-Qiao), consolidating the initial of each girl to make up "QZQ".
Discovered by All-Star Hunter, together with ARM, QZQ debuted in November 2016 with a viral video, "Boys to Girls in a minute" that made a record-breaking hits of over 100 million viewers within 48 hours!
Hits: Say Love (DongBuDongShuoAi), No Chat No Love.
Pikotaro
Agency: Amusic Creative Team + Avex
Japanese Comedian Piko with his work "Pen-Pineapple-Apple-Pen", (a.k.a "PPAP"), with more than 400 million views worldwide, even Justin Bieber was enthralled by his charisma, and set off a series of impersonations of him around the world.
Hits: PPAP, the 45-second song entered the Guinness World Records as the shortest song to break into the Billboard Hot 100.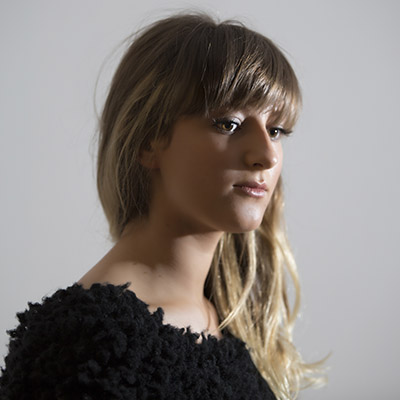 Abi F Jones
Agency: Amusic Creative Team+ DWB
At 21 years old, Abi F Jones has already hit the top twenty in Norway and had a cut on a major Coca Cola advert. Produced by UK producer, Greig Watts, Abi first released 2 singles in China in 2015.
In 2017, ARM will officially launch Abi's debut album "From the Dark".
Hits: Running, Castle.
Collaboration Artists
JJ Lin
Agency: JFJ Productions
JJ Lin, a Singapore-born idol and singer-songwriter who has received the Taiwan Golden Melody Awards for Best New Artiste in 2004 and Best Artiste of the Year in 2014.
JJ worked with Amusic Creative Team for a single, If Only (KeXiMeiRuGuo) in Oct 2014 which turned up to be a big hit in China with No.1 for 12 weeks on QQ music Chart in 2015. This song is produced by Billy Koh.
Hits: River South, A Thousand Years Later, If Only.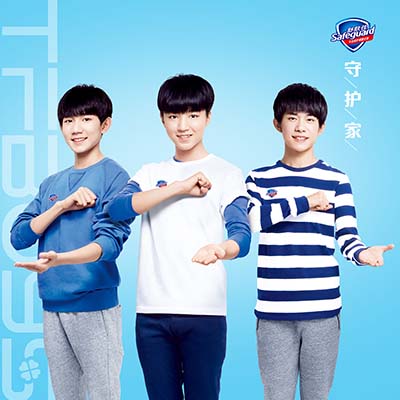 TFBOYS
Agency: TF Entertainment
TFBOYS, the most popular boy band and idols in China, is made up of Wang Junkai, Wang Yuan, and Yiyang Qianxi.
Debut in 2013 with their EP, Heart & Dream Go!
2016, the boys worked with Amusic Creative Team for a commercial single, Keeping Up Home (ShouHuJia) which became a big hits.
Hits: Youth Training Manual, Pet Love, Keeping Up Home.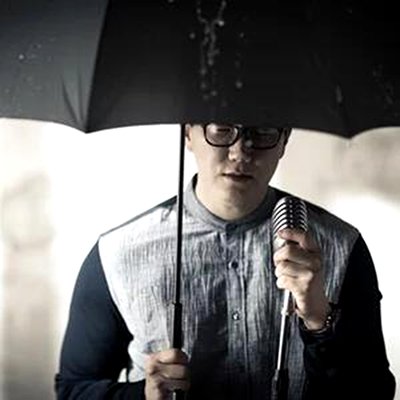 The One
Agency: Dongfang Fengshang
One of South Korea's most famous singers and vocal coaches, The One has won the Top-10 Modern music Artists Award in Korea, the champion of Korea's "I'm a Singer" and the runners-up of China's "I'm a Singer".
The One worked with Amusic Creative Team for a single, Speak With Love (HaoHaoShuo) in 2016 which turned up to be a No.1 hits in China on QQ Music Chart.
Hits: Speak With Love, Who Is The One, I Do, Oh Love.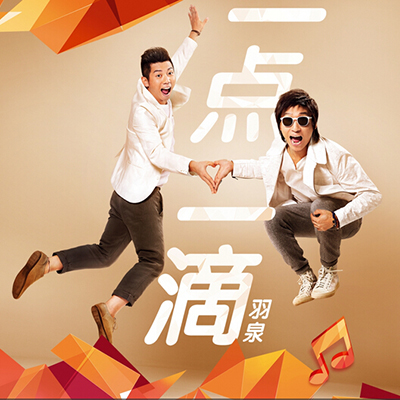 YuQuan
Agency: JuJiang Wenhua
YuQuan, China's most popular vocal duo, is made up of Chen YuFan and Hu HaiQuan.
YuQuan worked with Amusic Creative Team for a single, Little by Little (YiDianYiDi) in 2014, in collaboration with Meng Niu, one of China's largest dairy companies. This song is composed by ARM writers Don & Yanis, produced by Billy Koh.
Hits: Rainbow, Running, Little by Little.
A-Do
Agency: YueHua Entertainment
A-Do is a singapore-born singer who once a super C-Pop icon in the 2000's.
In 2015, A-Do worked with Amusic Creative Team for a single, I'm My Own King (HeiBaWang) in collaboration with the US petroleum company, MOBIL.
The song is penned by ARM songwriters Leong Wai Fong and Lai Zhiyu, produced by Billy Koh and Leon Wang.
Hits: He Must Have Loved You, Getting Dark, Keep Going.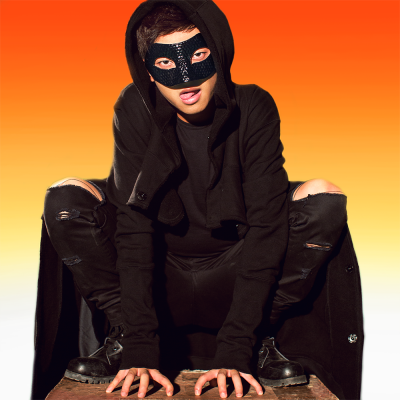 Echo
Agency: BoLeAiYue
Echo aka HuiYinGe, is from Chengdu, Sichuan of China.
Known for his mellow and coarse vocals, his sense of humor and his own distinct style of thinking has made him popular on the Internet.
Echo worked with Amusic Creative Team for an album, All for You (DouGeiNi) in 2015 which turned up to be No.3 best-selling album of the year in Jingdong online store. This album is produced by Leon Wang and Billy Koh.
Hits: Baby Sponge, He and She, Standby Lover.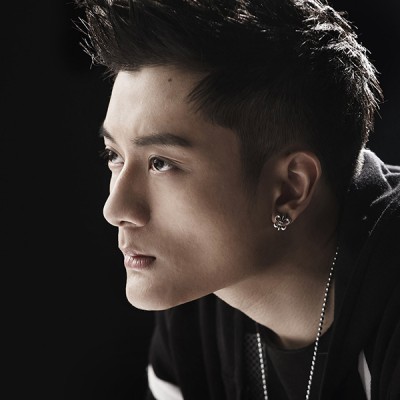 Don
Agency: That Lab
Don is a songwriter/singer/producer.
A former artist of Ocean Butterflies, Don joined ARM as an exclusive songwriter in 2014 and had penned several hits thereafter.
One of his single "Never Settle" (BuJiangJiu) , produced by Billy Koh in 2014 became a hits in China, in collaboration with international smartphone maker, OnePlus.
Hits: never Settle, Don't Talk About Love, Don't Be Afraid 2012.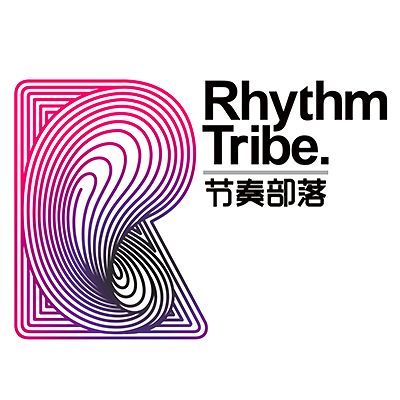 Rhythm Tribe
Agency: -
Rhythm Tribe is an A Cappella group led by Wei Xiaotong in 2010. With a vast amount of performance experience, Rhythm Tribe has won silver in the World Group Singing competition. They like to fusion traditional and modern music, bringing the East to meet the West,a real surprise to China's A Capella scene.
Hits: Covers for DaHuShangShan, ErQuanYingYue.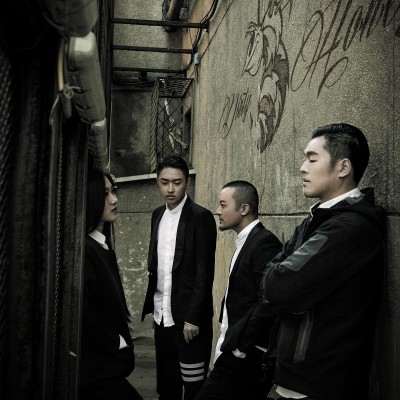 Dirty Honey
Agency: -
Dirty Honey is a rock band led by singer Shawn Rollin.
Dirty Honey released 2 singles with Amusic Creative in 2015.
Hits: Mr Speedpost, Soap, ZuiJinDeYuanFang.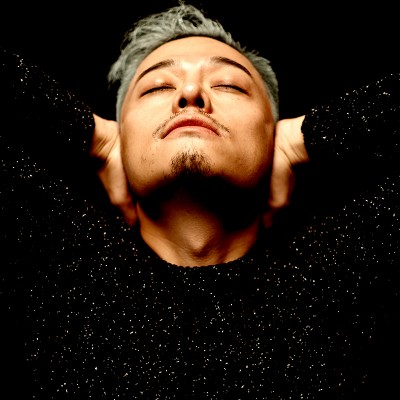 Johan Yang
Agency: -
A graduate of the Chinese College of Music, Johan has wrote and produced for top artists including Leo Koo, HuGe and Ruby Lin. He has also produced the OST for the TV series. His top video on YouTube has received more than 10 million views.
Hits: If Not, Acting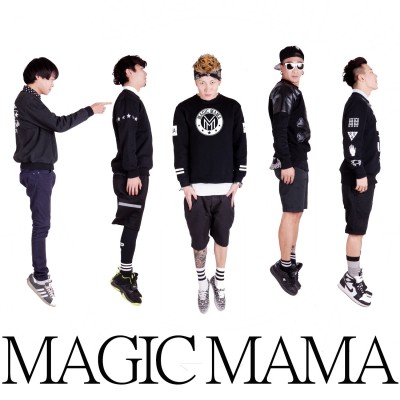 Magic Mama
Agency: -
Magic Mama is a band that is full of energy who debuted in 2013 as part of a tour video for a rock festival.
Magic Mama worked with Amusic Creative Team and released three singles from 2015 to 2016 including SongGeiLiKaiDeNi, a collaboration with Singaporean singer/producer Hong Junynag.
Hits: As Time Goes By, Magic Time, SongGeiLiKaiDeNi.